2021 was a great year for collaborations in the Ghanaian music space.
We saw artistes utilize their diverse sounds to create good music – either singles, EPs or albums to great public appreciation.
This year, we picked 10 collaborations we would love to see happen, and the artistes picked range from KiDi, Diana Hamilton, Black Sherif and more!
Find any of your favourites in our list below?
Diana Hamilton and Joe Mettle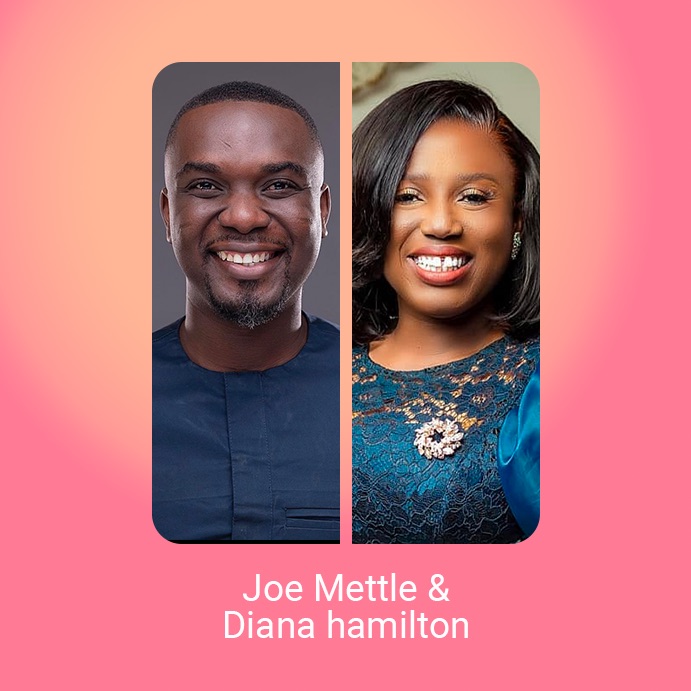 Two gospel powerhouse artistes with styles that fit both the Ghanaian and international muaic taste continue to dominate the Ghanaian music industry.
A collaboration between these two award-winning gospel stars is our first pick off the collaborations we wish to hear in 2022.
King Promise and KiDi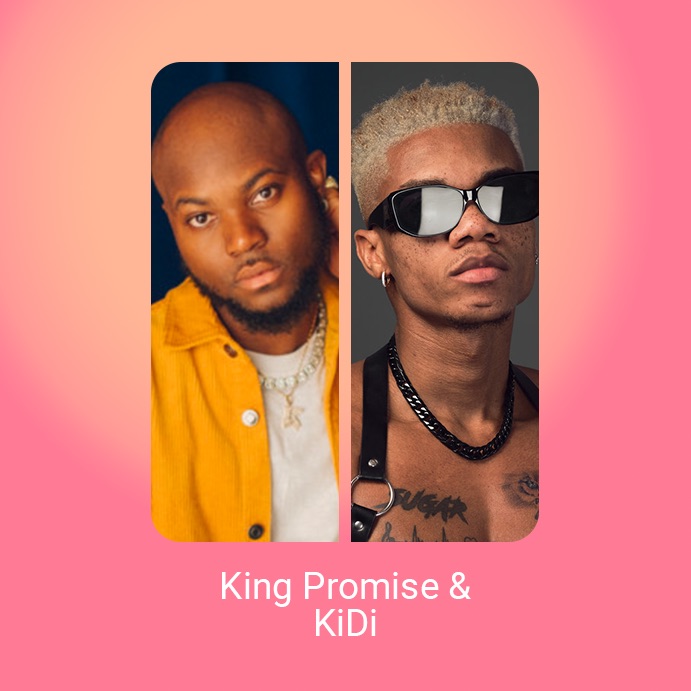 Breaking through the music scene around the same time, KiDi and King Promise are real life cousins who chose different paths during their rise.
KiDi is a part of the Lynx Entertainment label and Empire distribution, while King Promise, an artist under the 5-Star Management (Killbeatz) and Sony Music.
With their growing appeal and style of music that blends RnB and afropop with love as a favourite team, a collaboration between the two would definitely melt hearts and further grow their profile.
Kwesi Arthur and Vic Mensa
Two rappers, one from the streets of Tema and the other from Chicago, Illinois with roots from Koforidua, Ghana.
Kwesi Arthur and Vic Mensa, two artistes have both worked with Sarkodie and Smallgod on separate projects in recent times.
Their rap styles might not be entirely similar but their drive definitely looks similar.
Again, the two have worked on a single 'Winning' already. So, another collaboration between the two won't be unexpected.
Would a Kwesi Arthur x Vic Mensa project/song be on your wishlist this year?
Sarkodie and Black Sherif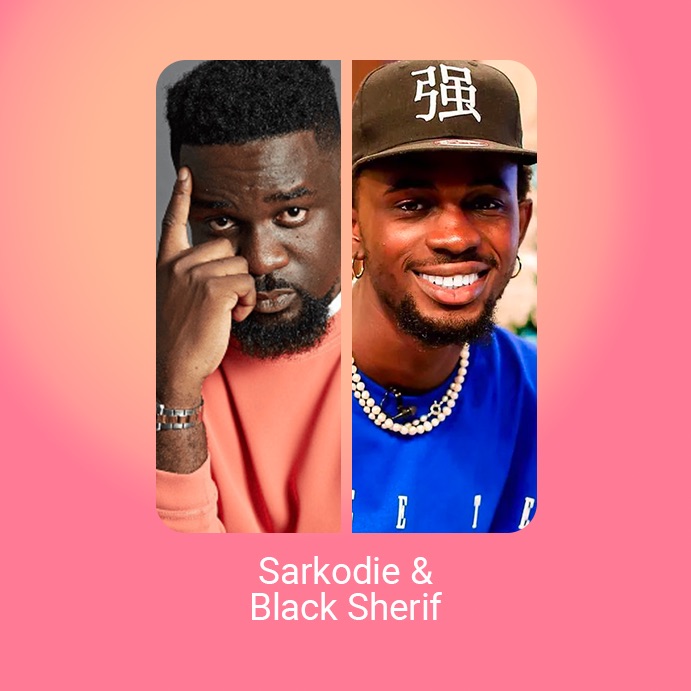 Pairing one of the greatest rappers in Africa over the past decade with a young 20 year old who had the music industry on a choke hold in 2021 would delight a lot of music fans.
Arguably, the artiste of the year, Black Sherif amassed record breaking streams on his singles in 2021, notably Second Sermon and Second Sermon remix (featuring Burna Boy)
Sarkodie also recorded great numbers with his album 'No Pressure' released last year.
A collaboration from both artistes won't be out of place considering the fact that Sarkodie has been supporting Blacko Sherif for a while.
Gyakie and Ayra Starr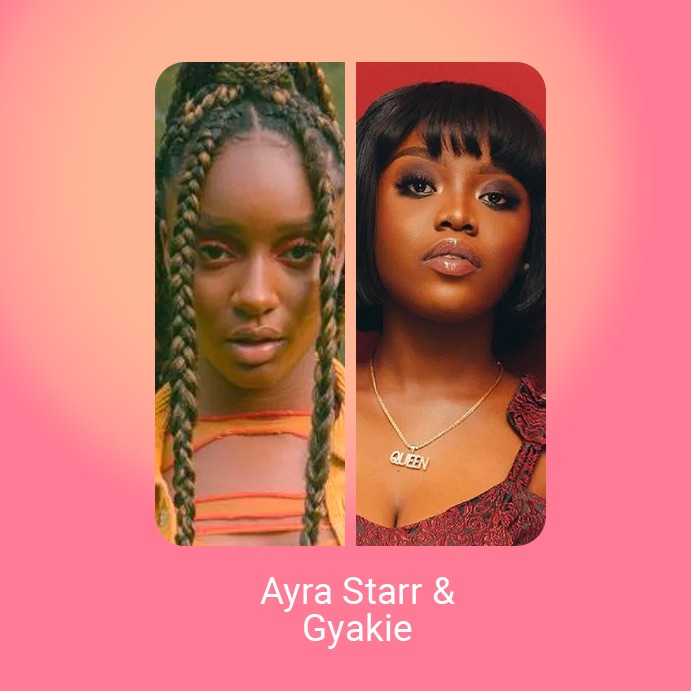 The 'forever' singer has already had a massive collaboration with a Nigerian artiste (Omah Lay) for her hit single.
She has amassed a large following in our neighbouring country Nigeria, and having another collaboration with the 'bloody Samaritan' singer would come as no surprise to many.
The two have been pictured in a studio and Ayra Starr has expressed appreciation to Gyakie
Joey B and YGA O'Kenneth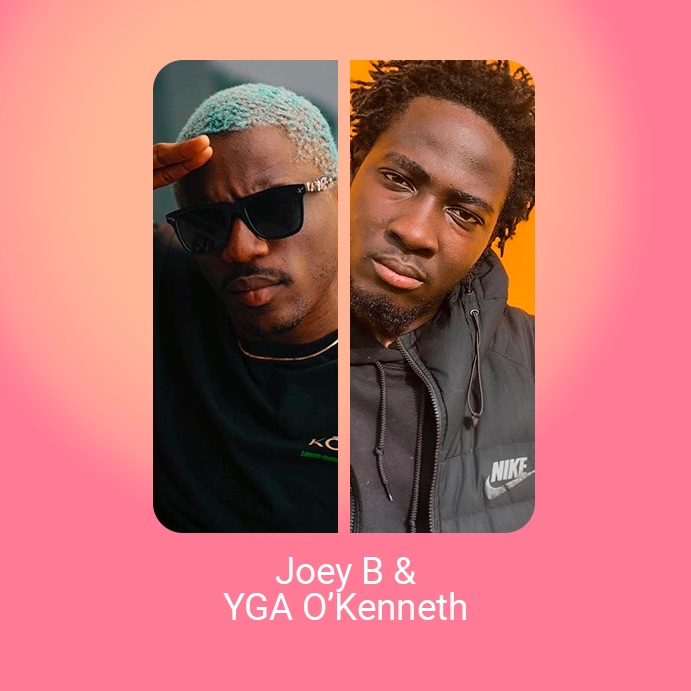 Joey B and O'Kenneth come from different spheres in their rap career, yet without a doubt, the two pairing up for a song might produce a potential banger.
Merging the two sounds – Joey B's witty rap verses and O'Kenneth's distinct Asakaa sound, is definitely a collaboration we look forward to.
Amaarae and SZA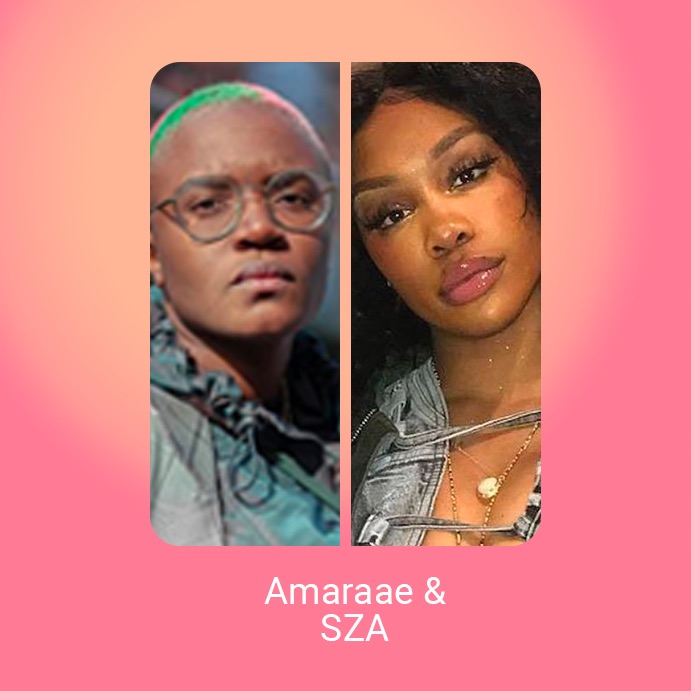 The sonic sounds of Amaarae and SZA are not entirely similar, however, their sounds seem to pull quite similar crowds in their fan base.
Both artistes share similar themes in their music – the gush, lustful, erotic tones meant to mesmerize listeners.
Amaarae and SZA together on a song might be that Ghanaian-American collaboration to trigger intense emotions.
Bryan The Mensah, Titi Owusu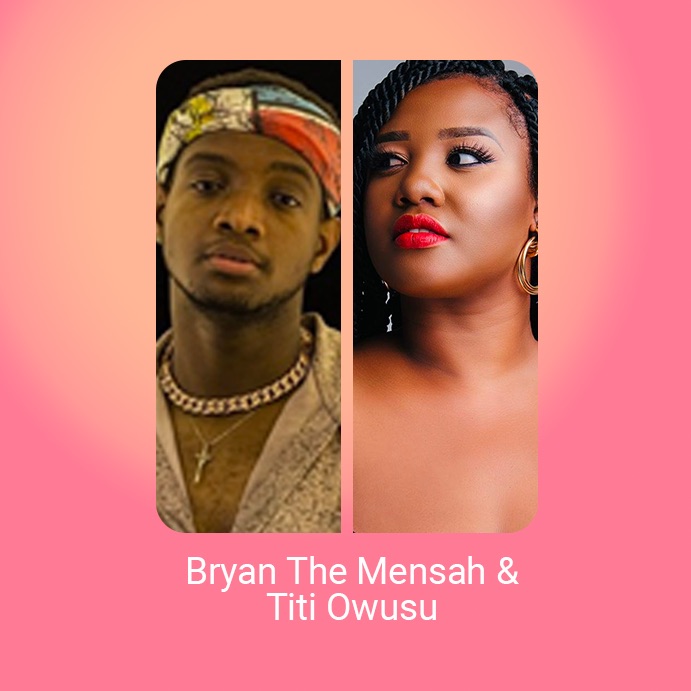 It's obvious why Bryan The Mensah and Titi Owusu are paired up on this list. Their collaboration on 'Until I See You' continues to leave a mark on the perspective on Ghanaian music.
While Titi Owusu's sonic range is amazing, it syncs perfectly well with the Bryan The Mensah sound we've grown to love.
Are we getting another collaboration from Bryan The Mensah and Titi Owusu this year?
We hope so.
Cina Soul and Fireboy DML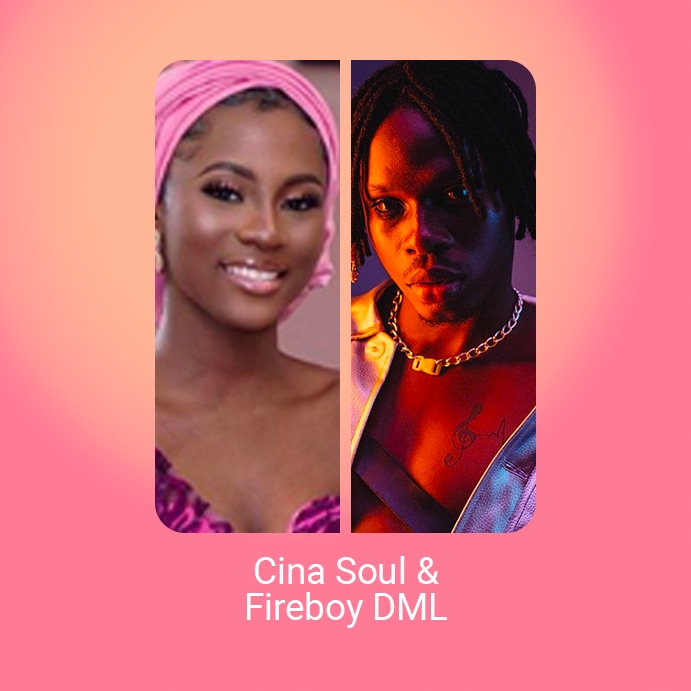 Ghanaian songstress, Cina Soul, currently trending these past weeks as a result of the climb of 'Obiaa' on the charts. This Akwaboah song showed off how diverse Cina Soul's sound can be.
The talent and quality is not in doubt.
On the other hand, Fireboy's grasp on how to create beautiful music with his unique sound is unparalleled on the continent.
Cina Soul and Fireboy DML can definitely hit different sonic waves and make a beautiful record in 2022.
J.Derobie and JoeBoy
Credited as one of the main powerforces behind JoeBoy's "Sip" (Alcohol), J. Derobie was behind one of the best sounds last year.
The Ghanaian singer's pen game for the song definitely elevated his label mate, JoeBoy to higher heights.
Now with both artistes on a song, they can both share the style that seems to fit both in similar but in their own special way.
A J.Derobie x JoeBoy collaboration might just be that song to hit the top spot for weeks, just as much as 'Alcohol' did.
Which of these collaborations are you looking forward to the most?