Two children have been killed by flood at Baba Dogo, a suburb of New Botianor in the Ga South Municipality of the Greater Accra region following the downpour Tuesday dawn.
The victims, 11 and 9, according to residents were relocating with their mother to a safer place when their building collapsed in the course of the rain. Whilst moving, the duo were swept away by the flood in the process.
According to Onua Fm, the remains of the 9-year-old was still missing following the torrential floods on Tuesday dawn.
A worried resident who spoke with the media noted "the Works and Housing Minister was here to inspect the area just two weeks ago.
"You can see the water passage clearly but when it rains the water doesn't pass through.
We have asked them to fix our drainage for us and these are some of the reasons we have always been complaining about our drainage.  We don't want such things to be happening before action is taken. A mother has lost two kids at a go, 9 and 11 years."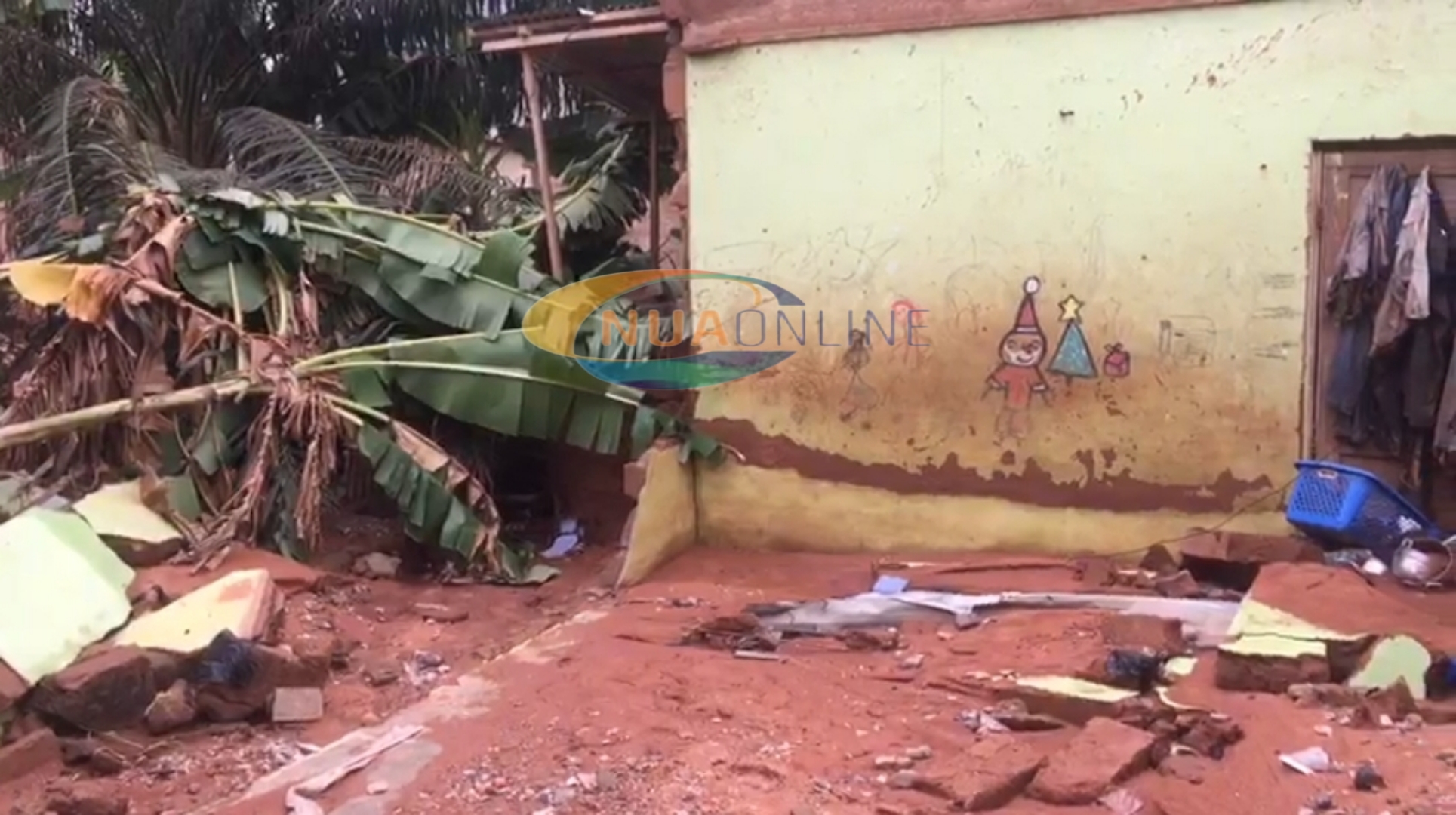 "I know they've been taking some action but it is not enough because the buildings you're pulling down here wouldn't yield any results if you don't tackle the issue at Broadcasting (a suburb close to Kasoa) where the water comes from. Also, if you don't extend the drainage down there you're not doing anything.
"We are pleading with the authorities to fix it for us. We know they can't fix the problem overnight but as they've come to inspect, they should work on it for us," he pleaded with grief amid disappointment.